Get Your Kids To CHOOSE Good Behavior!
3 Simple Shifts You Can Make Today to End Power Struggles, Take Back Control and Create the Happy Family Dynamic You Deserve
Powerful FREE Class From Acclaimed Parenting Coach
Matthew Maynard, LMFT Founder and Creator of the ESP Method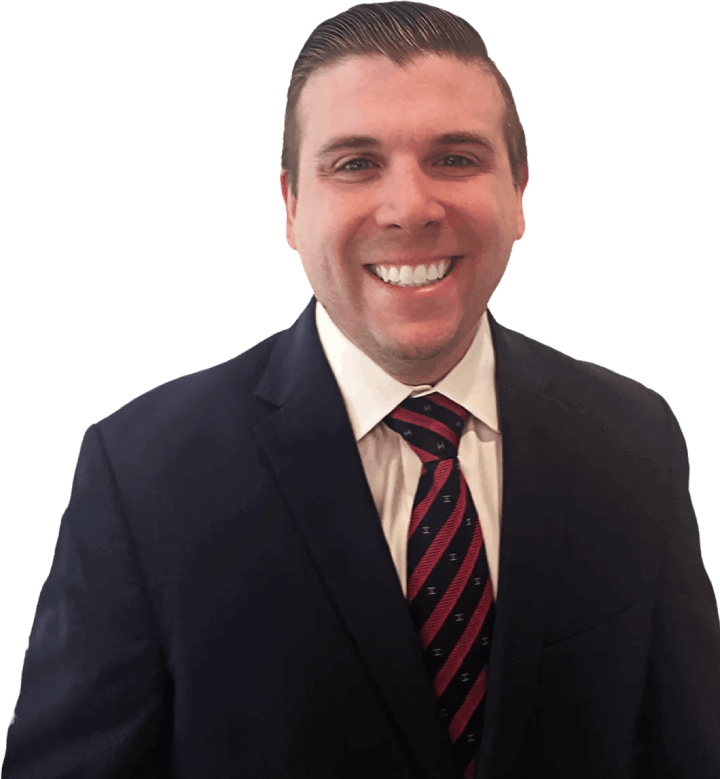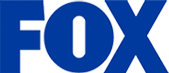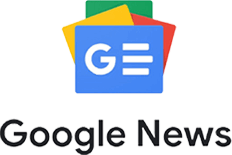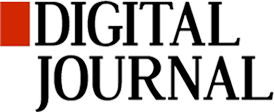 In This
EXCLUSIVE
Webinar You'll Discover How To:
Eliminate nagging, threatening and incentivizing

Get your kids to hold themselves accountable

Become a "cool" parent without sacrificing authority

Leverage consequences effectively with the simple ESP method
You have tried everything: threats, lectures, punishments, negotiations, or even incentivizing!
No matter what you do, everything feels like a power struggle:
Getting ready for school.
Being prepared for extracurricular activities.
Completing homework independently.
Chores.
Being on time.
Sibling rivalry.
Picking up after themselves.
Balance with using technology.
Morning and evening routines.
Meeting curfew.
You're stuck on repeat. You're so tired of fighting.
Of negotiating. Of feeling like a failure.
What if it doesn't need to be this way?
Your kids coming home from school to complete their homework immediately, feeling accomplished.

Having more fun and playfulness on a consistent basis.

Getting appreciation for when you do choose to help your child.

Your teenager ASKING what time they need to be home instead of TELLING you what time.

Your kids being mindful of time and being proactive in getting themselves ready.

ZERO temper tantrums when you tell them "no".

You and your co-parent being able to have clarity and balance to your parenting approach.

Feeling respected and loved when you and your kids interact, even under stress.
I know that these seem like exaggerated claims, I get it. But every one of these examples come directly from my clients success. I'm proud to say that these outcomes are common for my clients. Matt I am still in shock as I write this email. I almost fainted. My son just asked me if he is contributing better. OMG! He gets it!
Dawn
Mother of 2 boys ages 12 and 15, CT It's working. You literally just handed me a KEY!
I can't believe they are more independent without begging for my help to do it for them.
Gina S.
Mother of 2 boys and a girl, ages 11, 9 and 5, CT Matt's (often humorous) approach piloted us to a place where our son eventually took ownership of the balance in his own life. In a relatively short period of time the interactions with our son became less volatile and more productive. 
Kathy and Scott
Parents of 1 boy and 1 girl, ages 14 and 10, CT
 His positivity combined with real-world experience and structure was a breath of fresh air. What was once mom confusion and mom guilt has transformed into mom confidence. Thank you, Matt!
Ingrid S.
Mother of 2 boys ages 5 and 3 and newborn Daughter, CT
 He has a methodical and implementable process that is grounded in science and practice.
Confidential Client Testimony.
Mother of 2 boys ages 10 and 12